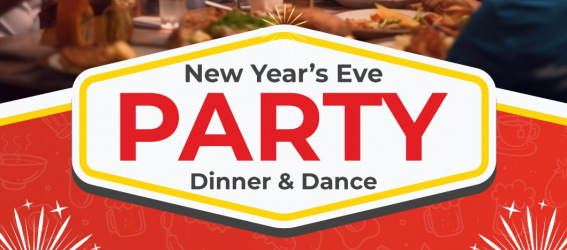 New Year's Eve Party :: Dinner and Dance :: Bollywood – DJ Hemz
31st Dec 2023 / 8 pm to 1 am
£40 per person (Age 18 & Above) Limited Entries Only
3 Course Meal and Welcome Drink
The Sankalp Group has created an unmatched experience by maintaining the highest standard of quality, hygiene, service, and customer satisfaction
Today over three-decade-old brand Sankalp, is one of the largest Indian restaurant group with over 150+ restaurants. It has become synonymous with professionalism, expertise, teamwork, consumer orientation, and finesse. Stringent quality control and strict adherence to critical parameters have made Sankalp – a Brand to be relied on. Today, the growing Sankalp family is an ever-growing bond of trust.

Sankalp Restaurant Franchise Opportunity
We offer you the right opportunity.
If you have the spirit of an entrepreneur, the zeal for growth, the commitment to building a successful business, and the ability to accept new challenges, we offer you the right opportunity. The Sankalp Group offers franchises for its Restaurant serving a range of South Indian, North Indian, Indo-Chinese, Chaat, Frankie, Indian Snacks, Pizza, Sandwiches, and much more.
You may simply fill out the form and express your interest.
You can also get in touch with us at contact@sankalpuk.com or  01908236312